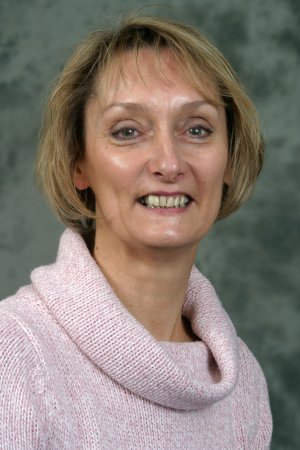 Brenda Graham

My Secretary
4 Jul 2008
Soon after I was elected in 1985 I was approached by George Gill, then Leader of Gateshead council, who advised me that, as I needed a secretary, one Brenda Graham was looking for part time work and had good experience and qualifications.
Brenda had recently moved to the North East having worked as the personal assistant to the secretary and chairman of the Association of Metropolitan Authorities (AMA) in London. She was a graduate of Lancaster University and had worked as a local government officer before moving to the AMA.
I interviewed Brenda who was bright and articulate and I agreed to engage her as my secretary. She soon organised my constituency office and had an efficient and effective service to constituents up and running in no time. Her personal manner with constituents proved to be invaluable and her speedy accumulation of knowledge of parliamentary processes impressive.
Over 18 years she became one of the most experienced and well qualified of MPs' secretaries. She became popular with constituents and all she came into contact with in the course of her work for me.
Then in 2005, having grown close over the years, we married. Our close relationship became a man and wife relationship and our work on behalf of my constituents is all the better for it. Brenda accompanies me to my advice surgeries and she works very long hours, often working at home in the evenings and at weekends.
Brenda retained the surname 'Graham' for work purposes as that is what people were used to and, frankly, she did not want to be considered just 'the MP's wife' rather than the efficient and experienced secretary she had become.
Now, with the compulsory registration of MP's relatives on the payroll, I am concerned that that is precisely what may happen with people who do not know the history and do not know Brenda. She does not deserve to be demeaned in this way for the entertainment of newspaper readers.
So, in advance of my registering I am posting this on my website so that at least there is some record of the facts rather than the distortion and innuendo that will no doubt find its way into some of the press.
I did not make my wife my secretary - I made my secretary my wife.
Promoted by Ken Childs on behalf of David Clelland, both of 19 Ravensworth Road, Dunston, Gateshead. NE11 9AB
Homepage